Refinance Your Current Loan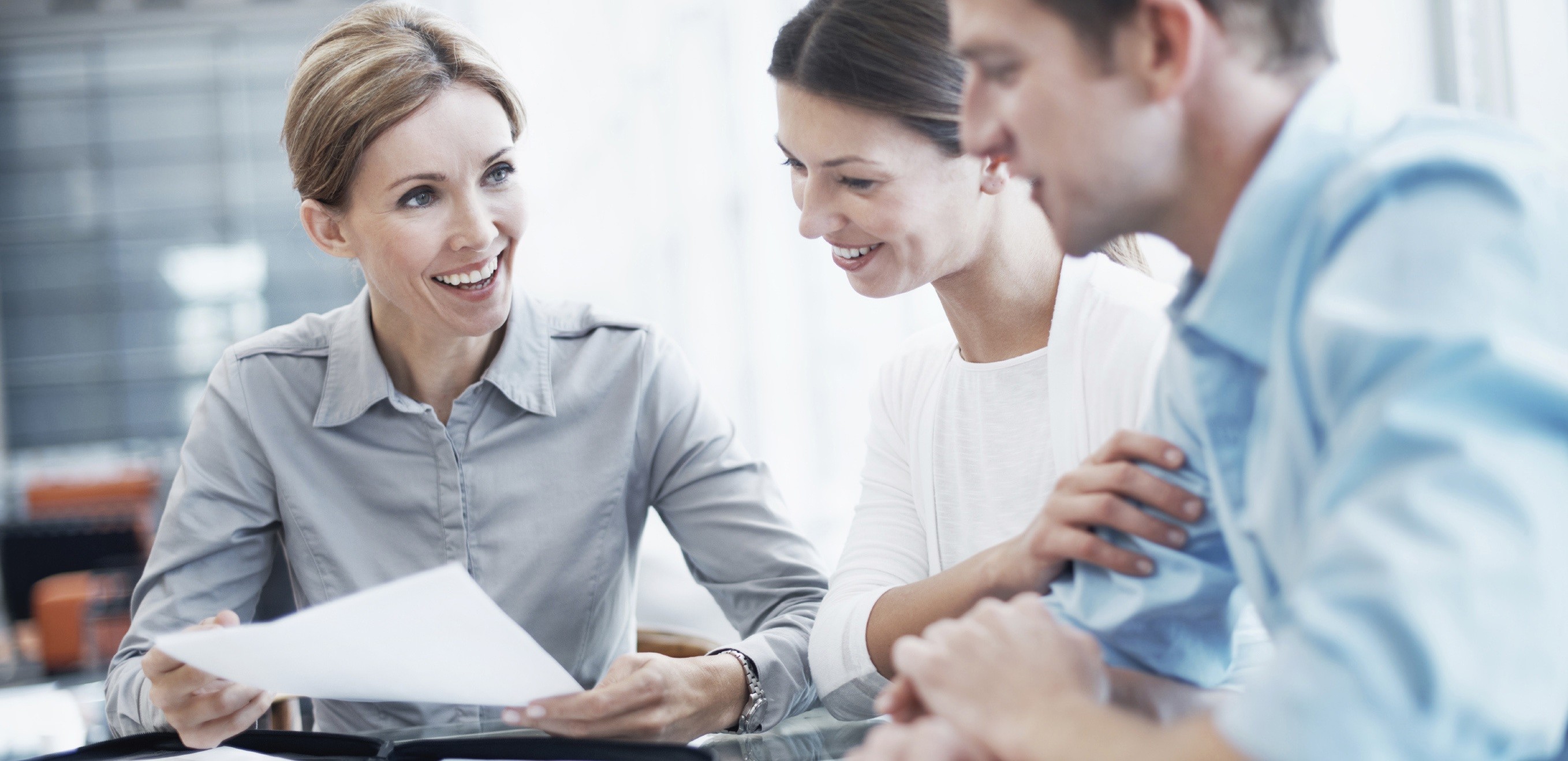 Are you currently making payments on a car or truck which you enjoy owning but do not enjoy the payment? Consider refinancing your loan with our finance department. We have finance specialist who have several lenders available to them that would be more than happy to reduce your current loan. If you are interested in lowering your payment, come to Thomas Acura for a "no cost" "no obligation" evaluation of your loan. What do you have to lose? If we can lower your payment, we will. Our goal is to have happy customers. Even if you did not buy your car or truck from us, we are happy if you are happy.
Please complete our online application. We will get to work right away and do our very best to find you a better rate than you are paying. Upon approval, we would need you to come in and allow our experienced auto evaluators see your car or truck so we can best represent it to the new lender. In other words, the current mileage.
Thank you. We look forward in providing you the best service possible.
Sales Hours
​877-825-6418
| | |
| --- | --- |
| Monday | 10:00 am - 7:00 pm |
| Tuesday | 10:00 am - 7:00 pm |
| Wednesday | 10:00 am - 7:00 pm |
| Thursday | 10:00 am - 7:00 pm |
| Friday | 10:00 am - 7:00 pm |
| Saturday | 9:00 am - 7:00 pm |
| Sunday | 10:00 am - 6:00 pm |
Service Hours
​877-829-6622
| | |
| --- | --- |
| Monday | 8:00 am - 5:00 pm |
| Tuesday | 8:00 am - 5:00 pm |
| Wednesday | 8:00 am - 5:00 pm |
| Thursday | 8:00 am - 5:00 pm |
| Friday | 8:00 am - 5:00 pm |
| Saturday | 8:00 am - 5:00 pm |
| Sunday | Closed |
Parts & Accessories Hours
877-830-8257
| | |
| --- | --- |
| Monday | 8:00 am - 5:00 pm |
| Tuesday | 8:00 am - 5:00 pm |
| Wednesday | 8:00 am - 5:00 pm |
| Thursday | 8:00 am - 5:00 pm |
| Friday | 8:00 am - 5:00 pm |
| Saturday | 8:00 am - 5:00 pm |
| Sunday | Closed |